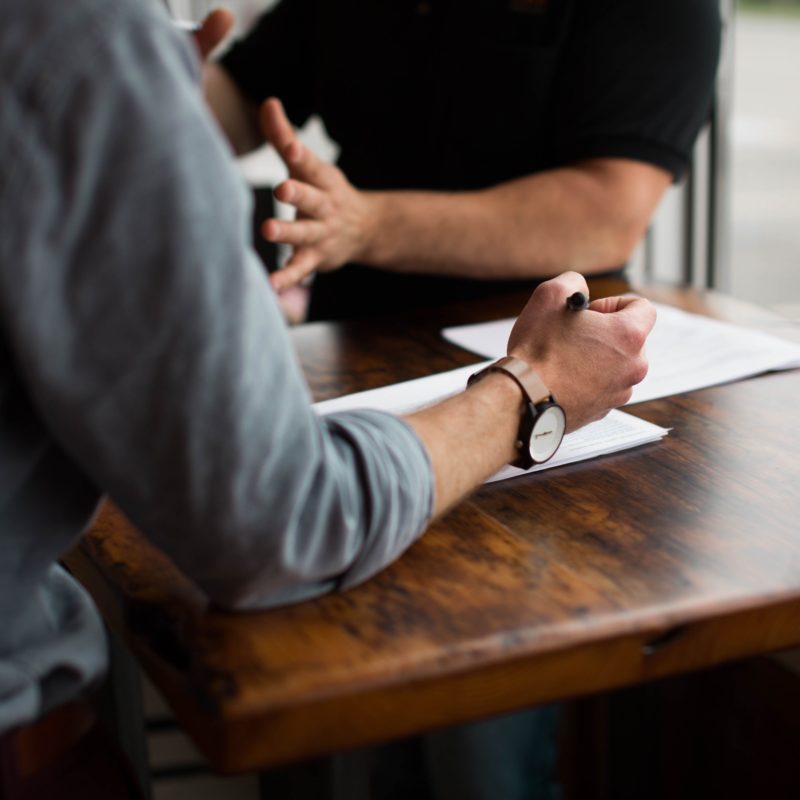 Our strengths
are your success
By leveraging our extensive network, we'll quickly get you in touch with the right partner, ally or collaborator.

We know where to look to find new and creative solutions to your challenge.

We value clear and open communication because we believe that human connections are the basis for success in business.

Trust is in our nature, which is why we demonstrate integrity and transparency in all aspects of our mandate.